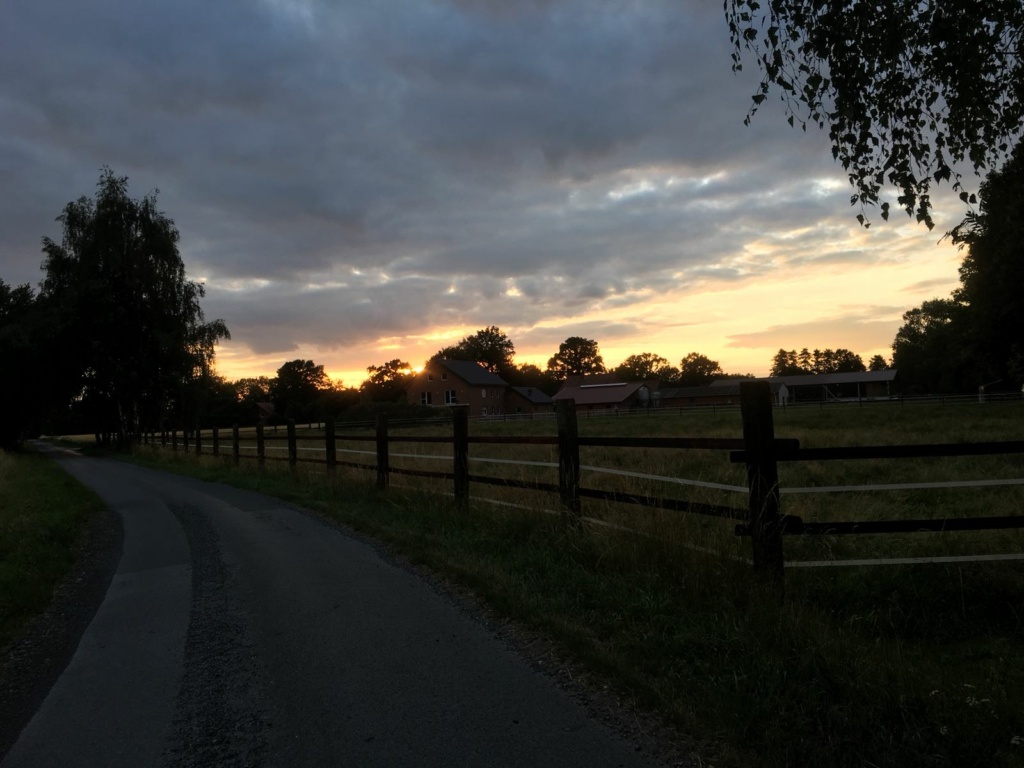 All foals of 2022 moved to a new home. Like every year we let our foals 2022 leave the barn with one crying and one laughing eye. All of them have found new owners. Our In Fashion (Imposantos x De Niro) moved to a top sport stable in Northern Germany, our Dynamic's Beauty Primrose (Dynamic Dream x Fürstenball) found a very nice home in Belgium and our Glamourjack (Glamourdale x Jazz) is raised as a stallion prospect in Austria. What more could a breeder ask for? We are very grateful to the buyers that they have put their trust in us.
Now the broodmares have their rest for a while and can enjoy the life on the pasture in top weather.
We hope for the following foals in 2023:
Toto JR out of Deelayla by De Niro x Weltmeyer
Secret out of Bostrade by Jazz x Flemmingh
Imperial Valley out of Lady Maxima by Millenium x King Arthur
Our Jackie S by Jazz x Ferro and Avella by Fürstenball x Akzent II have a one year break planned for 2023.